CAÑADA REAL SORIANA ORIENTAL
The 'Cañada Real Soriana Oriental' is one of the nine main drovers roads found on the Iberian Peninsula and is considered the longest of them all, stretching over 800 km in length. Its various branching paths and minor drovers roads connects the south of the peninsula, from the historical De La Janda Lagoon in the province of Cádiz, to the other drovers roads in the East.
It encompasses an important network of Andalusian drovers roads, starting in Algeciras and running through Medina Sidonia, Jérez and Lebrija; climbing the banks of the Guadalquivir river from the city of Seville and passing through Carmona, Palma del Río and Posadas up to Córdoba. From here, this main drovers road heads north via Pozoblanco and the Pedroches Valley, leaving behind the peaks of Sierra Morena by way of the Niefla mountain pass and entering Ciudad Real through the well-known Alcudia Valley.
Another main drovers road begins here, the 'Cañada Real Riojana', which goes north, crossing the Tajo river at Toledo and skirting the city of Madrid via Torrejón de Ardoz until it arrives at the boundary of Soria and La Rioja through the Santa Inés mountain pass found in Montenegro de Cameros.
The 'Cañada Real Soriana Oriental' forks at Alcudia. An eastern road heads northeast through Puertollano and Granátula de Calatrava to Manzanares y Villarta de San Juan, crossing the lagoon system of Campo de Criptana until it reaches Villa de Don Fadrique. The western road carries on through Almodóvar del Campo, crossing the Guadiana river at Corral de Calatrava and continuing through Fernán Caballero y Malagón to Puerto Lápice, reuniting with its aforementioned sibling in the Villa de Don Fadrique.
Through Corral de Almaguer, the road directs itself to the north, crossing the Tajo river in Extremera, climbing its right-hand bank up to Cifuentes, Algora, Imón and Almazán, where it divides in two paths once more. The eastern path continues through Gómara and Magaña towards Oncala y Yanguas in the foothills of Sierra Cebollera, while the western path crosses the Duero river first in Almansa and then again after cutting through the city of Soria, near the monumental ruins of Numancia. From here it climbs the Piqueras mountain pass, from which the transhumant flocks spill over the rich pastures of the Soria and Rioja mountains.
Photo gallery of the 'Cañada Real Soriana Oriental'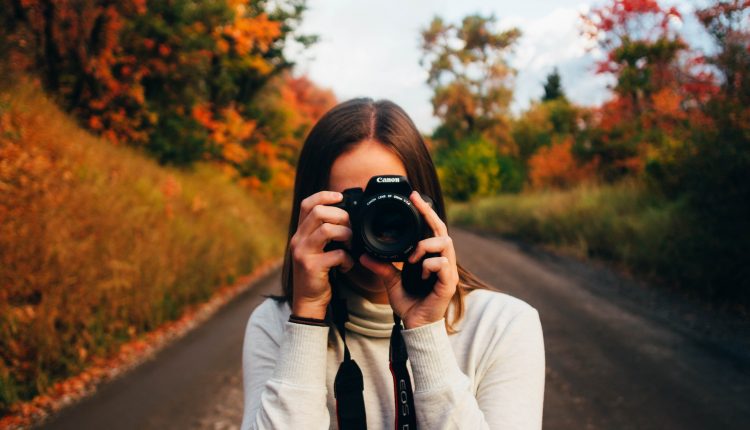 Are you exploring a drovers road yourself? Have you just taken a great picture of the area? Would you like it to be included in our gallery?
Together we can keep our archive of drovers roads up to date and constantly expanding. Send us your photograph and we will upload it with your name. Thanks, artist!
Would you like to continue exploring the main drovers roads?
Discover new routes here.
You have a fair few kilometres to go yet!