In the valleys of Sevilla and Córdoba that border Badajoz, the transhumant flocks of Guadalcanal, Fuente Ovejuna and Belalcazar make use the 'Cañada Real Segoviana' – one of the nine main drovers roads found on the Iberian Peninsula. It runs from Azuaga through Monterrubio de la Serena, Helechal and Siruela, crossing the Guadiana river at Villarta de los Montes and entering Ciudad Real through Horcajo. This road then picks its way across Cabañeros National Park.
It stretches north, passing through Retuerta del Bullaque and San Pablo de los Montes and crossing the Tajo river at Puebla de Montalbán. It continues through Torrijos and Ventas de Retamosa, skirting the urban-industrial hub of Madrid via Navalcarnero, Brunete, Villanueva de la Cañada, Colmenarejo and Collado Villalba.
Passing through Manzanares el Real, Miraflores de la Sierra, Bustarviejo and Garganta de los Montes, the road climbs the Somosierra mountain pass, having crossed the Lozoya river in Buitrago. Now in the province of Segovia, it comes across another major drovers road: the 'Cañada Real Soriana Occidental', which runs down the foothills of the nearby mountains. The 'Cañada Real Segoviana' then continues north through Boceguillas and Honrubia de la Cuesta, crossing the Duero river at Aranda. From here it heads directly through Caleruega and Salas de los Infantes towards the summer pastures of the Urbión and La Demanda mountains, on the boundaries of Burgos with Soria and La Rioja.
Photo gallery of the 'Cañada Real Segoviana'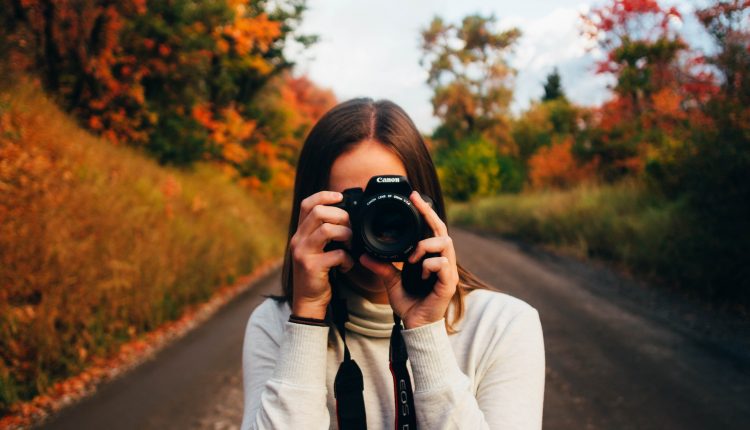 Are you exploring a drovers road yourself? Have you just taken a great picture of the area? Would you like it to be included in our gallery?
Together we can keep our archive of drovers roads up to date and constantly expanding. Send us your photograph and we will upload it with your name. Thanks, artist!
Would you like to continue exploring the main drovers roads?
Discover new routes here.
You have a fair few kilometres to go yet!