The 'Cañada Real Riojana' is one of the nine main drovers roads found on the Iberian Peninsula. Setting off from the Alcudia Valley in the province of Ciudad Real, this road runs through Brazatortas and Almodóvar del Campo, crossing the Guadiana river near Corral de Calatrava. It continues through Prozuna and El Bullaque via the Cabañeros National Park, and enters the province of Toledo via the El Milagro mountain pass. After skirting the Ventas con Peña Aguilera it crosses the Tajo river at Toledo on the spectacular San Martín bridge, where the shepherds would once have been charged a royal toll.
It carries on through Mocejón and Borox, entering the province of Madrid via Ciempozuelos and skirting the capital city by way of Mejorada del Campo and Torrejón de Ardoz. The road then moves through Cogolludo and Atienza in the province of Guadalajara, bound for Soria.
Crossing the Duero river for the first time near Berlanga, this drovers road converges with the 'Cañada Real Soriana Occidental' in Aldehuela de Calatañazor, crossing the Duero once more at the La Cuerda del Pozo dam. It then climbs up towards the Piqueras mountain pass, which borders La Rioja and the coveted pastures of La Tierra de Cameros.
Photo gallery of the 'Cañada Real Riojana'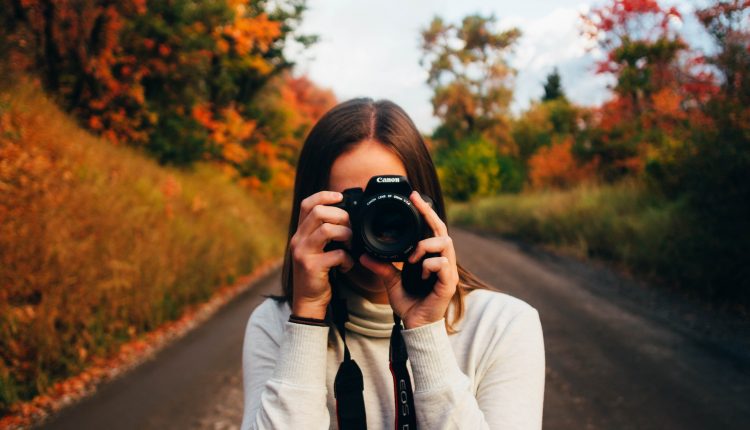 Are you exploring a drovers road yourself? Have you just taken a great picture of the area? Would you like it to be included in our gallery?
Together we can keep our archive of drovers roads up to date and constantly expanding. Send us your photograph and we will upload it with your name. Thanks, artist!
Would you like to continue exploring the main drovers roads?
Discover new routes here.
You have a fair few kilometres to go yet!