CAÑADA REAL LEONESA OCCIDENTAL
The 'Cañada Real Leonesa Occidental' is one of the nine main drovers roads found on the Iberian Peninsula. The numerous cattle trails of the dehesas in Sierra Morena, found on the boundary between Huelva and Badajoz, come together near Segura de León to form this drovers road. It cuts through the centre of Extremadura and Castile and León, South to North.
The road then crosses the Guadiana river in the vicinity of Don Benito, heading through Miajadas and Trujillo. To its left, at this point, stretches another key drovers road: the 'Cañada Real de la Plata'.
The 'Cañada Real Leonesa Occidental' continues, skirting Monfragüe National Park until it arrives at the Miravete mountain pass, crossing the Tajo river on the Almaraz bridge. From Navalmoral de la Mata, it enters the ilex and cork oak forests of Campo Arañuelo; here it widens to a few hundred metres and becomes rich with pastures, stretching across the province of Toledo until the road crosses the Tiétar river in Ramacastañas, where the royal mountain pass was once found.
From here, the drovers road overlaps with the roman road of Puerto del Pico mountain pass, a path that is used intensively by thousands of 'Avileña' cows that graze here during the summer on the high pastures of the Gredos mountains.
After climbing the Menga mountain pass, the road dips into the Castilian valley through Arévalo and Medina del Campo until it crosses the Duero river in Tordesillas.
It then continues via Torrelobatón, Medina de Rioseco y Mayorga until reaching the Villarente bridge over the Porma river. From here, another drovers road heads north ("Boñar"), which is used by transhumant herds that are headed to the Vegarada and San Isidro  mountain passes.
The 'Cañada Real Leonesa Occidental' arrives at the city of León, where paths leading to the Pajares, Piedrafita and Babia Baja mountain passes converge.
Photo gallery of the 'Cañada Real Leonesa Occidental'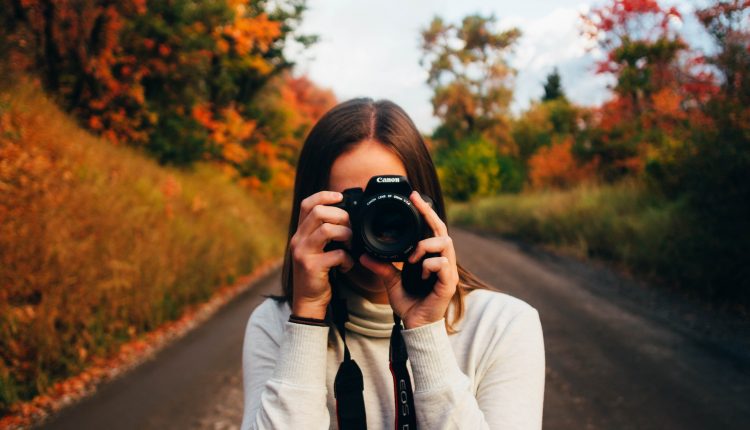 Are you exploring a drovers road yourself? Have you just taken a great picture of the area? Would you like it to be included in our gallery?
Together we can keep our archive of drovers roads up to date and constantly expanding. Send us your photograph and we will upload it with your name. Thanks, artist!
Would you like to continue exploring the main drovers roads?
Discover new routes here.
You have a fair few kilometres to go yet!