The 'Cañada Real Conquense' is one of the nine main drovers roads found on the Iberian Peninsula and is currently the most travelled drovers road in Spain, as the transhumant shepherds of Andalucia, La Mancha and Aragón make their journey on foot from top to bottom every spring and autumn.
From the dehesas of Andújar and Linares in the Guadalquivir valley, this road runs northeast through La Carolina and Vilches, crossing Sierra Morena via Castellar de Santiago, where it forks.
The western fork, known as 'de Los Serranos', heads for Puebla del Príncipe and Villanueva de la Fuente towards Munera and La Roda, crossing the Júcar river at El Picazo. It continues through Motilla del Palancar, climbing the mountains of Cuenca all the way to Huélamo and Tragacete. Here it links up with the eastern fork, also known as 'de Los Chorros', which runs from Castellar de Santiago through the Pozo de la Serna and Alhambra to Ruidera, bordering its beautiful lagoons.
From here, through Tomelloso, Socuéllamos and Las Pedroñeras, the road heads towards the city of Cuenca, where minor drovers roads branch off and allow the livestock access to various mountain pastures.
Currently, the route most travelled leads to the Sierra de Albarracín, skirting the capital via Chillarón and penetrating its pine forests via Mariana, Villalba de la Sierra, to then climb up to Las Majadas.
The eastern branch then crosses the Júcar river near Tragacete, where it joins up with the western fork arriving from Huélamo, climbing the foothills of the nearby mountains towards Guadalaviar, where the  'Cañada Real Conquense' crosses the Tajo river near the spot where the river itself is born.
Photo gallery of the 'Cañada Real Conquense'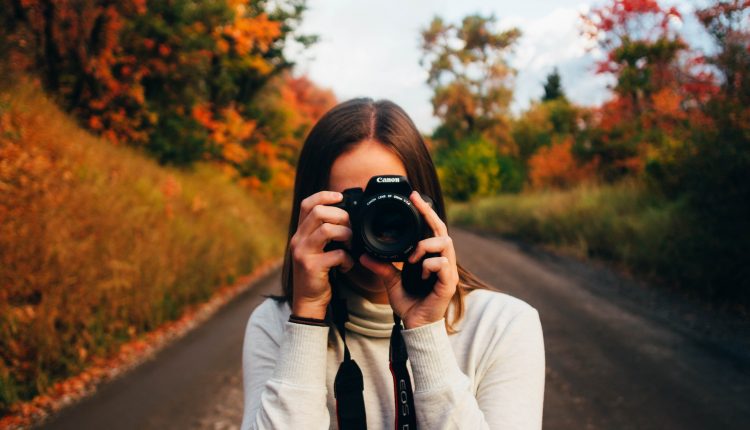 Are you exploring a drovers' road yourself? Have you just taken a great picture of the area? Would you like it to be included in our gallery?
Together we can keep our archive of drovers roads up to date and constantly expanding. Send us your photograph and we will upload it with your name. Thanks, artist!
Would you like to continue exploring the main drovers roads?
Discover new routes here.
You have a fair few kilometres to go yet!