ABOUT US
Our organisation and history



Jesús
Garzón
President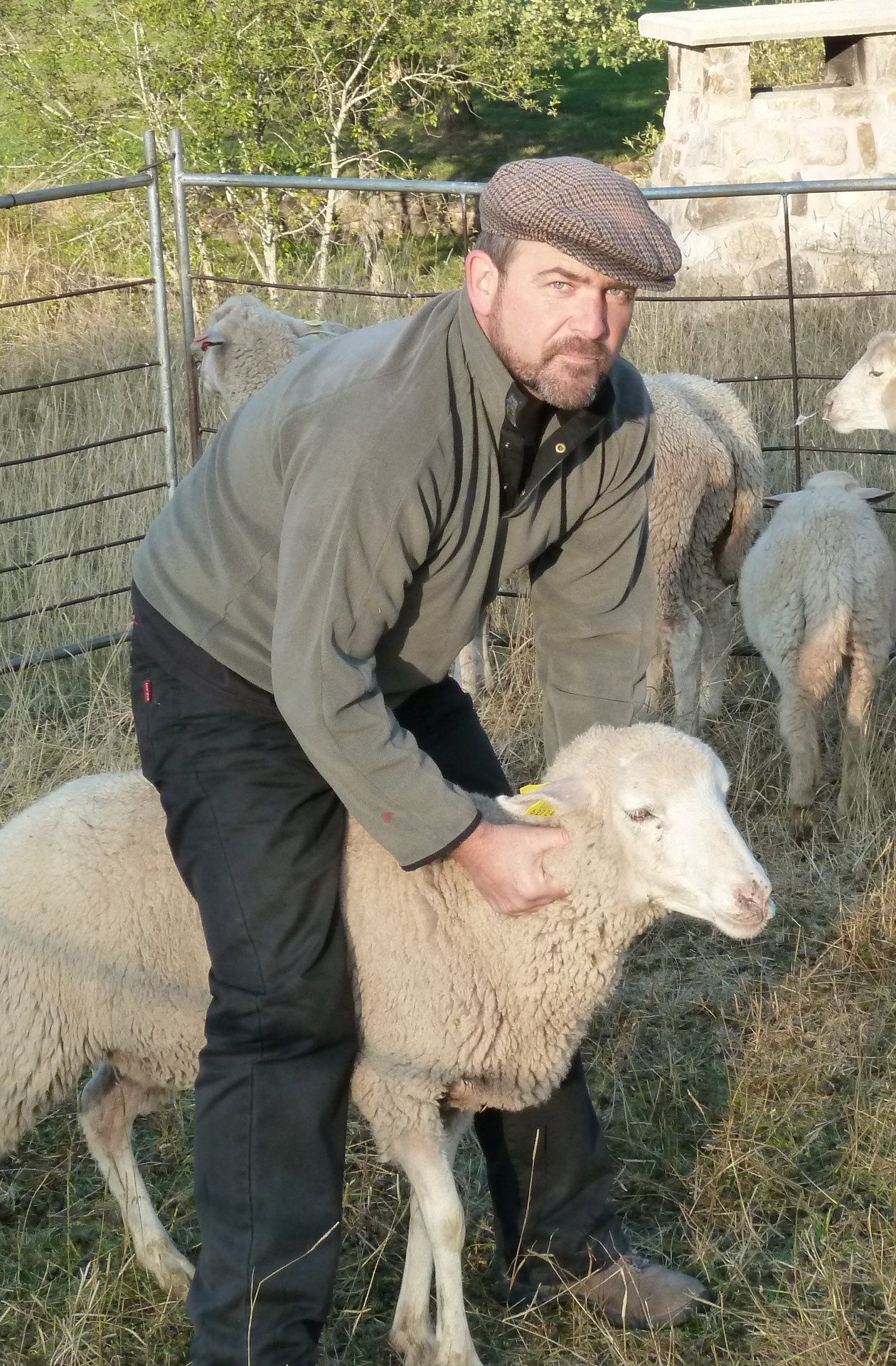 Nacho
Zubelzu
Vicepresident
Ignacio
Doadrio
General Secretary
María Eugenia
Herrero
Treasurer
Manuel
Bahillo
Vocal
Adolfo
Gutiérrez
Vocal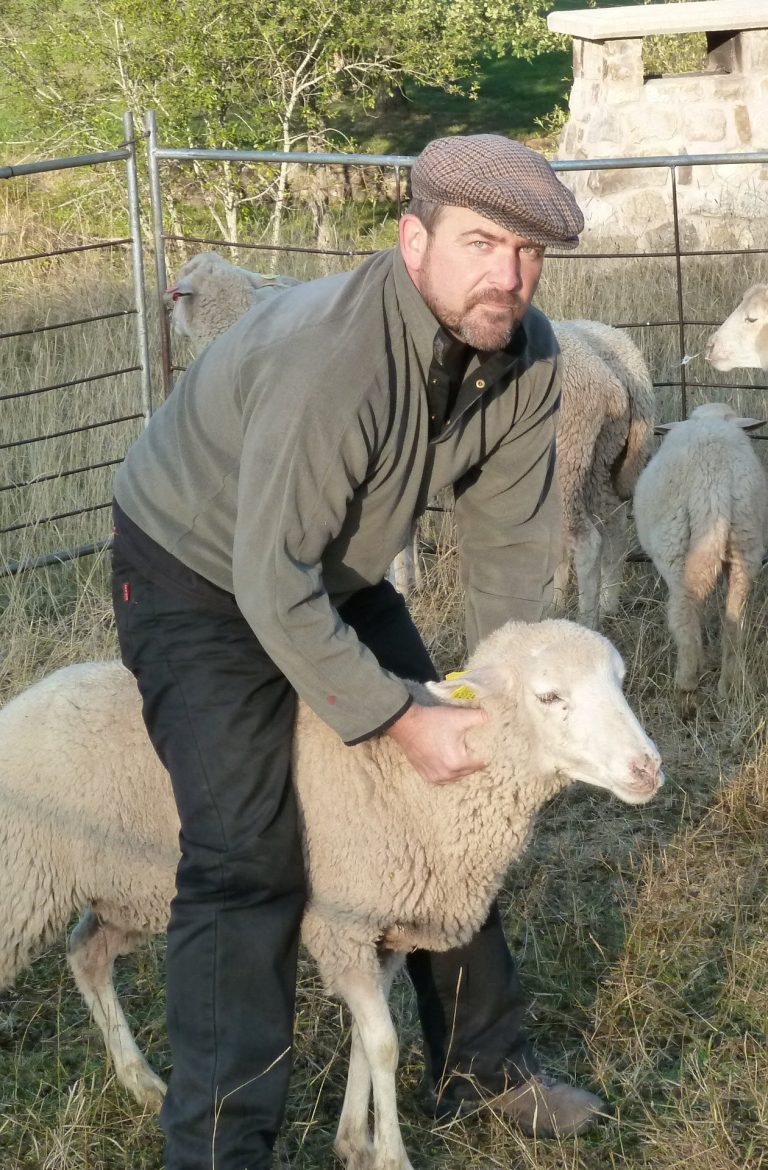 Nacho Zubelzu
Vicepresidente
Ignacio Doadrio
Secretario General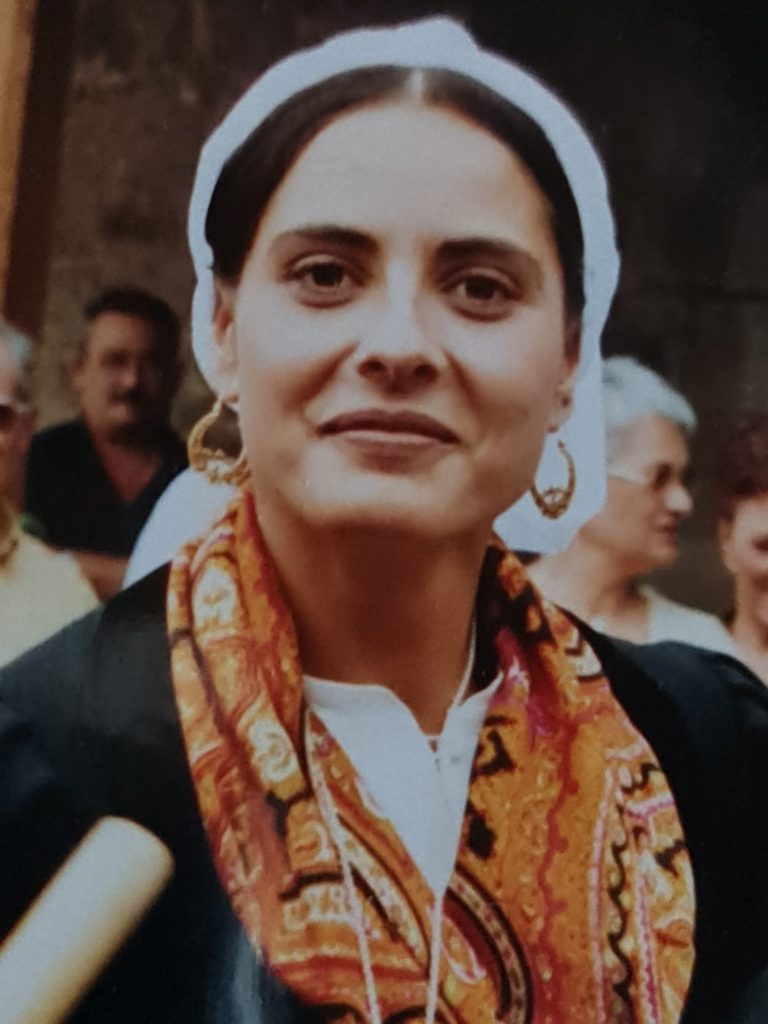 María Eugenia Herrero
Tesorera

BACKGROUND
The 'Concejo de la Mesta' Association is founded in 1992 with Project 2001. Its main objective is the conservation of drovers roads as ecological highways that connect, from north to south, the entirety of the Iberian Peninsula. This is done through the development of traditional activities such as transhumance and pushing alternative uses of these roads which favour the active involvement of the rural population. The huge impact of Project 2001 propelled the legal protection of the drovers roads network, accelerating the approval of the Drovers Roads Law in 1995 ('Ley 3/1995 de Vías Pecuarias').
'TRASHUMANCIA Y NATURALEZA'
In 1997, the 'Trashumancia y Naturaleza' Association is founded to support transhumant shepherds, as well as presenting complaints against illegal occupations of drovers roads. From the very beginning our organisation has maintained close contact with the Ministry of Agriculture and the European Commission, ensuring the inclusion of transhumance in the Agri-Environmental Programme. Our objective is that transhumant pastoralism, as a form of extensive livestock farming, receives proper financial support for its contribution to the conservation of high-value ecosystems and drovers roads. 
OUR ALLIES AND SPONSORS
Our collaborators include European conservation societies such as EURONATUR and the Frankfurt Zoological Society (Germany); the Unie van Provinciale Landschappen and the Stichting Trashumance & Natuur (Netherlands); as well as the AVINA and MAVA foundations, Fundación Biodiversidad (Spain), Territori i Paisatje and other public and private institutions.
'Fondena' Prize, 2009
'Ones Mediterrània' Prize, 2010
'Cigüeña de Plata de Cáceres' Prize, 2010
'Jane Goodall' Prize, 2011
'BBVA' Prize, 2014
'Adenex' , 'Investigacion en Educación' Prize, 2016
Fundación Estudios Rurales', 'Orgullo Rural' Prize, 2019